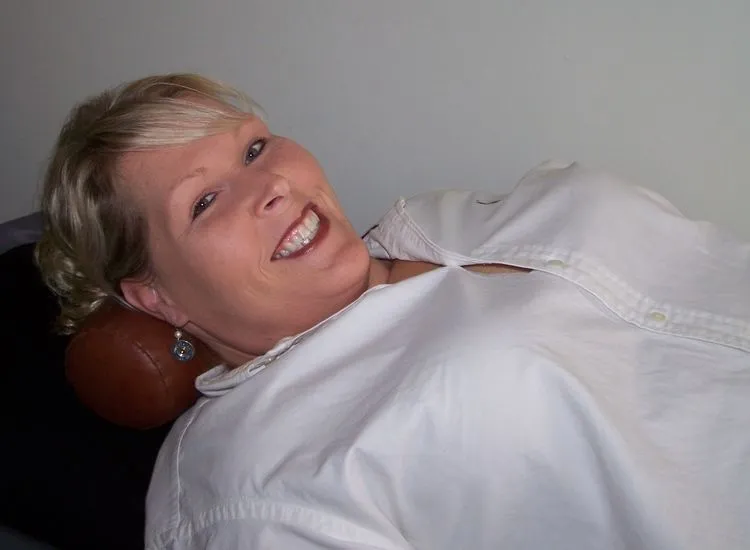 Dr. Donaldson is the sweetest caring doctor and gentle with you! I trust her with my back and neck over another doctor! Thank you so much Dr. Donaldson.
Angela Harpe
---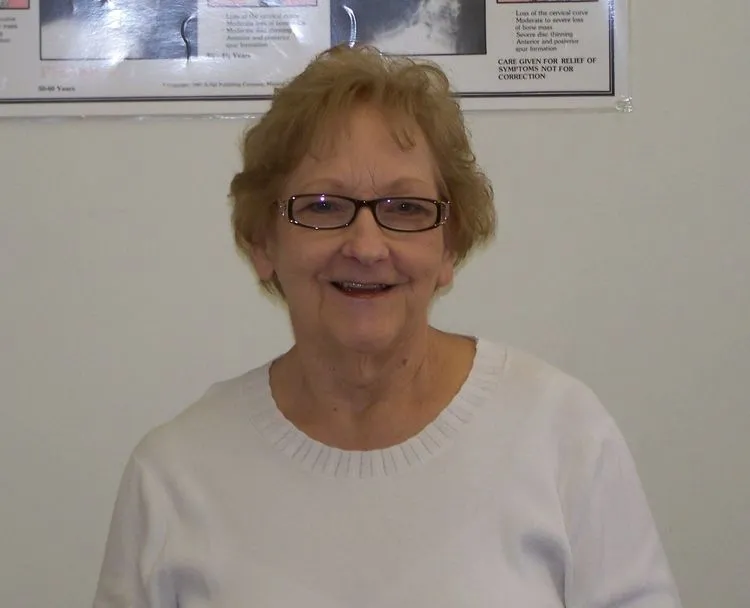 Dr. Donaldson is the greatest. She really cares about her patients. I have been going to her for years and she really helped me. Thank you.
Marlene Harpe
---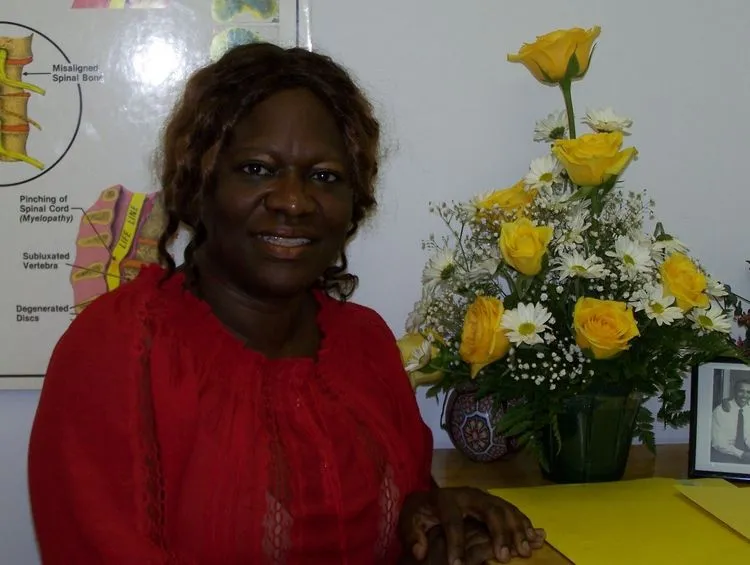 I was in a total mess until Dr. Donaldson actually saved my life. I give God the glory for having placed Dr. Donaldson in my past during my trials and tribulations of pain. She has healed all areas that the wreck caused. I deeply appreciate all her time, patience, and efforts to help heal me. Thanks Dr. Donaldson two thumbs up.
Harriett Moore
---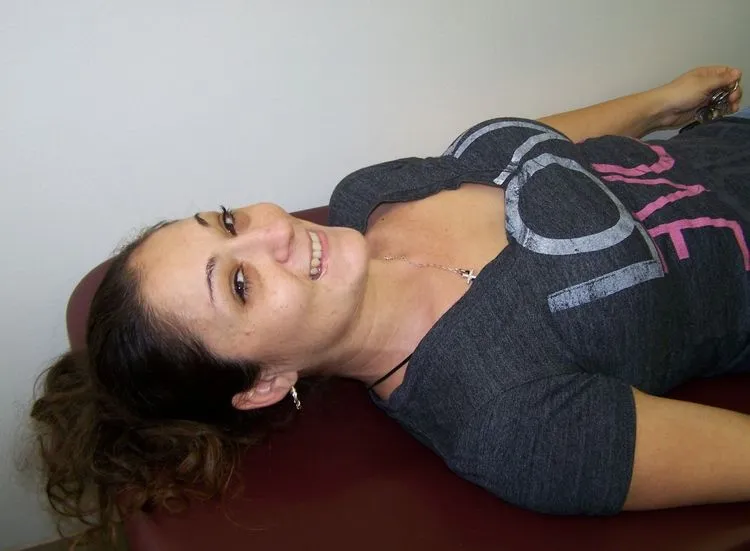 Dr. Cate Donaldson is one of the most caring and dedicated doctors I have ever had the privilege to be treated by. She takes her time in listening and explaining things, which is so important to me. Her treatment really does work. Prior to her treatments, I had severe back pain going down my legs and headaches. Whenever I walked out, I felt so good, both physically and mentally. Nobody I know likes to have to go to doctors, however, if and when anyone needs professional and trustworthy chiropractor, Dr. Cate Donaldson is my number 1 recommendation."
Rosa Craft
---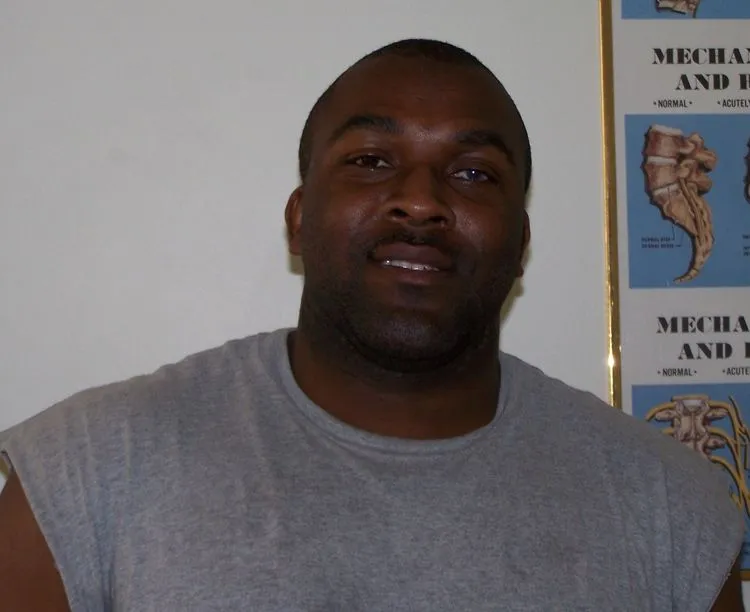 Dr. Cate is an amazing doctor. She works to guarantee that you're better than you were before you came in and if not as close to it as possible. She's genuine and down to earth and she cares about you and not your wallet. She gets a five star approval rating.
Dennis Turner
---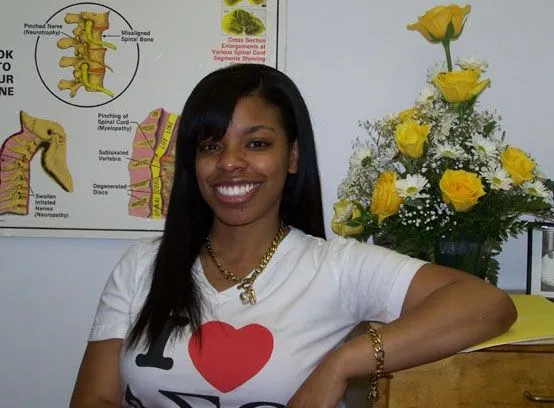 Dr. Cate is truly amazing! I was severely hurt when I started coming in the beginning of the year, and now I'm ready to transfer back to Atlanta and I feel much better! Her warm and humble spirit makes you feel right at home.
Ashley Jackson
---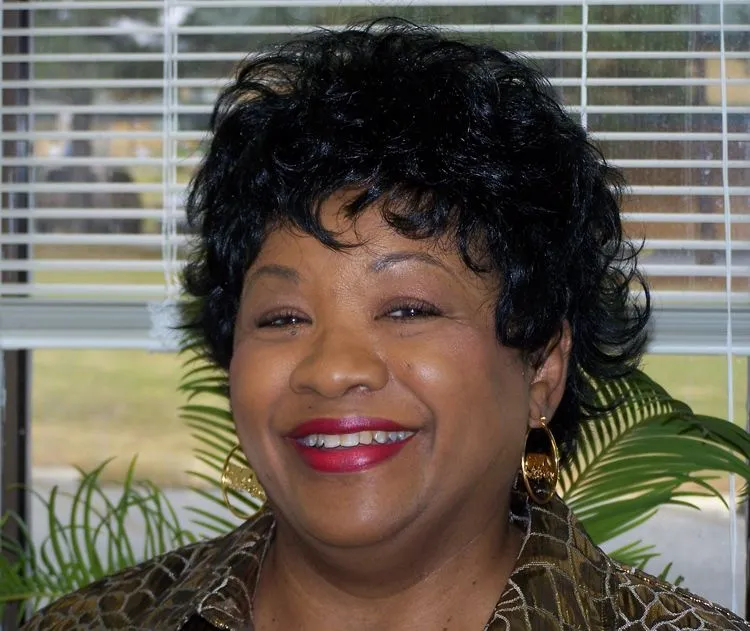 I started seeing chiropractor, Dr. Cate Donaldson, May 2011, for work related orthopedic and muscular skeletal injuries to my back, neck, legs, hips, and shoulders, caused by a MVA. (motor vehicular accident) Prior to seeing her, for nearly 2 years, I had seen and treated by Albany orthopedic doctors and physical therapists for these injuries. However; during this span of time, I still experienced little to no relief from daily, constant pain and suffering, even with the surgeries I had and the prescription medications that I was taking. On my first visit with Dr. Donaldson, she and her staff were very cordial, attentive, and professional. I instantly felt that I was in good hands, and the initial reservations I had diminished especially after learning that she had 30 years under her belt in this field. About 3 visits with her, the problems I was having with my mobility, muscle weakness, and nerves in both legs improved greatly. Within a span of about 2 months, I can now walk better, my legs are stronger and my pain level is tolerable and livable. Dr. Donaldson is a wonderful, competent practitioner. She is as "gentle as a lamb", patient, and kind, and her services are highly recommended, because she specializes in getting to the root of your problem and getting you well!
Linda Howard
---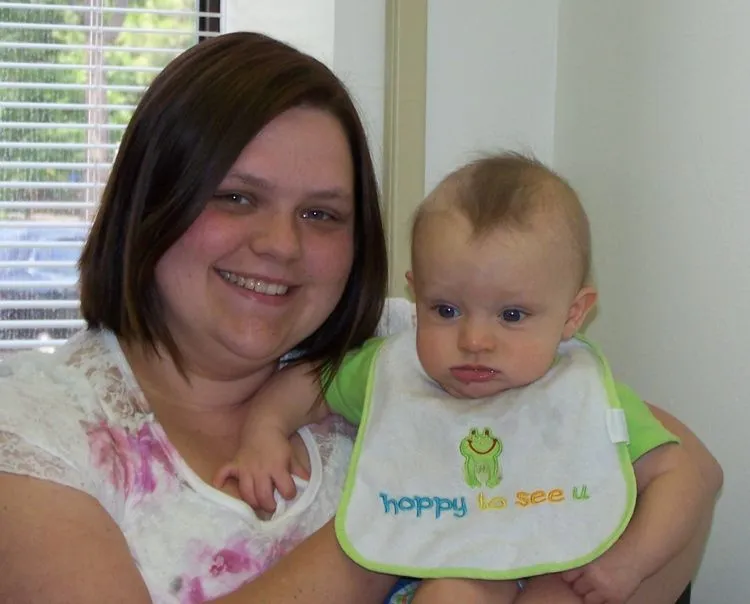 My name is Amy Mauk. I am 23 years old, married, and have a 7 month old baby boy. When I started looking for a chiropractor, my son was only 3 months old. This was a problem for every chiropractor I had called, until I found Dr. Donaldson. I have no family here so wherever I go, the baby has to go. Dr. donaldson is so kind to let me be able to bring him with me to get my treatments. When I got to the office, I felt like I was at a second home. If you do what dr. Donaldson tells you to do, you will feel wonderful. So if you want to be fixed the right way, come see my favorite chiropractor, dr. cate Donaldson.
Amy Mauk
---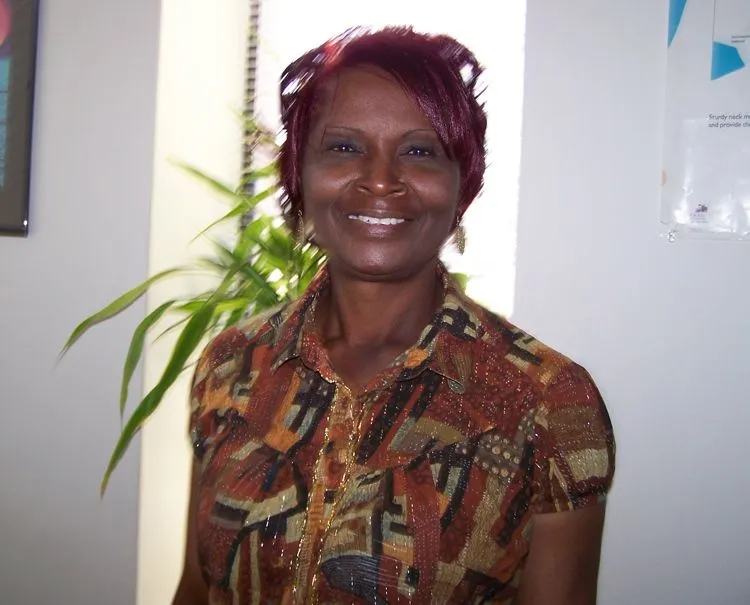 Dr. Cate one of the nicest people I ever met. Very nice always, smile on her face. Excellent Dr. will recommend her to anyone. Love her and Mr. Bill. thanks for everything. Late evening time spent. Thanks very much.
Mrs. Betty M. Burke
---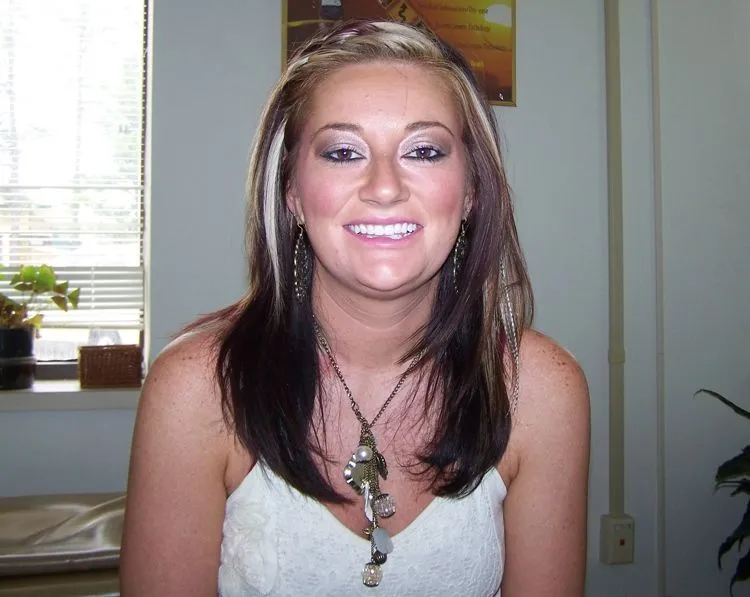 I had extreme back pain and as a hair stylist I have to feel good, being on my feet all day! Within two sessions, I was feeling back to normal. It has been over a year and this was my first visit back! She was never pushy with trying to make me come in weekly. She is only interested in making you feel better. I highly recommend her to everyone in pain.
Bobbie Kaie Martin
---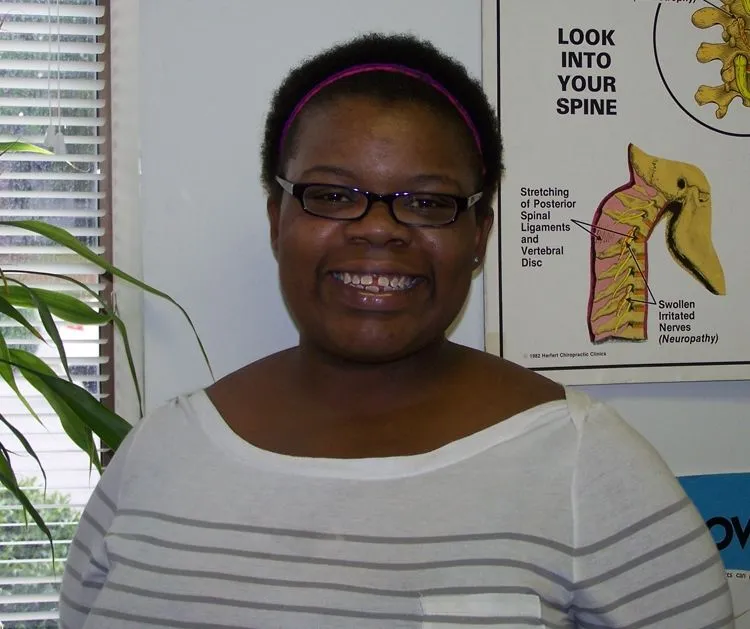 My cousin and I were in a car accident. We were hit from behind. She was actually getting out of the car. We both were jolted forward. When I first came to Cate, I could barely walk upright. After her treatment, I am getting better faster than ever. Cate has a great bedside manner. I love her and would recommend her to anyone with neck and back pain.
Kimberly Ford
---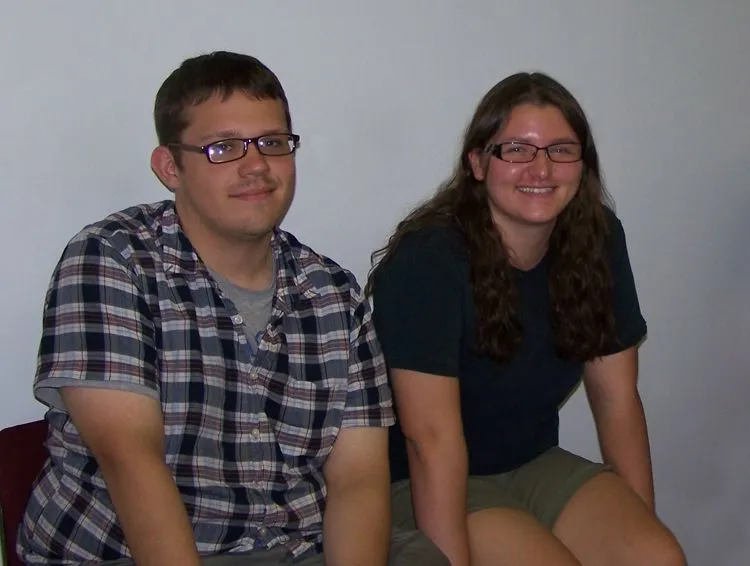 After I was involved in a fender bender, I was referred to Gentle Chiropractic for my whiplash. My experience at Gentle Chiropractic was great. They were very personable and friendly. I always felt amazing after each visit!
Amber Ziemiecki
---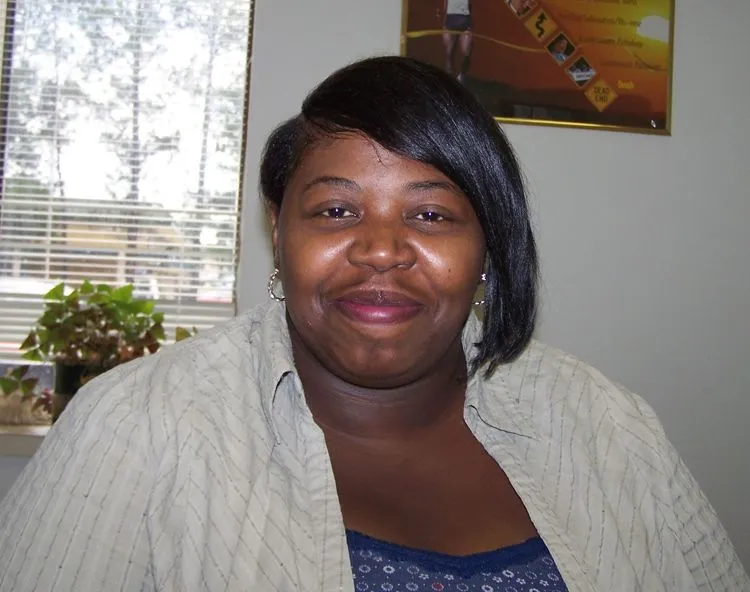 Dr. Cate is more than a doctor, she is a friend, a friend that cares about her patients and the well being of their health. Dr. Cate works her healing hands to heal your body. No questions asked, Dr. Cate should be your first choice and only choice when choosing a chiropractor. Her name says it all!!
Narkesta Sapp
---
I have had chronic right neck pain for the past 25 years. Going to Dr. Cate has relieved my pain. She is knowledgeable and talented. Thank you Dr. Cate.
Judith Hatch, D.C.
---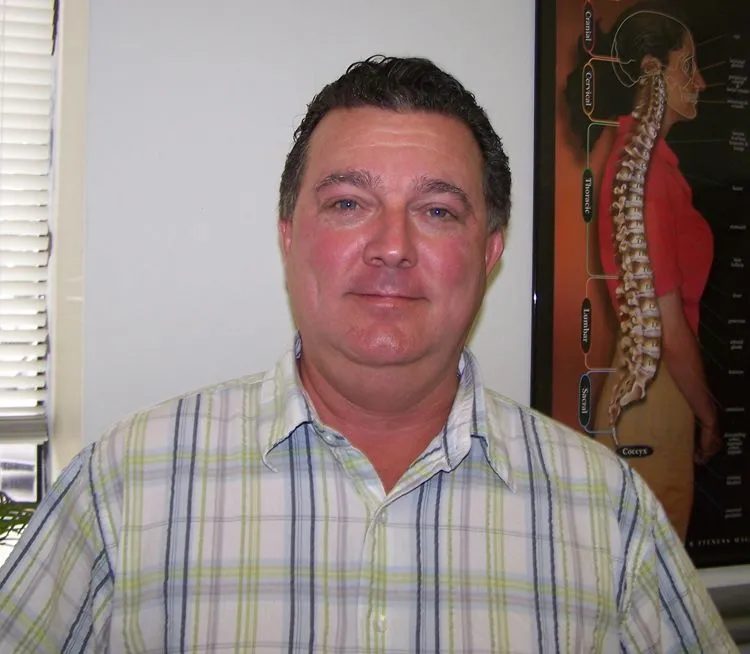 Hi may name is Daniel and I had the misfortune to have been in an auto accident several weeks ago. In the accident I suffered injuries to my neck, lower back, and knee that caused constant pain to those areas. The recommendations from a friend led me to the care of Dr. Cate Donaldson of Gentle Chiropractic Wellness Center. The treatment that I have been receiving from Dr. Donaldson and staff has greatly reduced the amount of pain to those areas and I expect further treatment to make a full recovery. I stronly recommend Dr. Donaldson if you find yourself in need of chiropractic care. You will always be greeted with a warm smile and treated with gentle care.
Daniel Strickland
---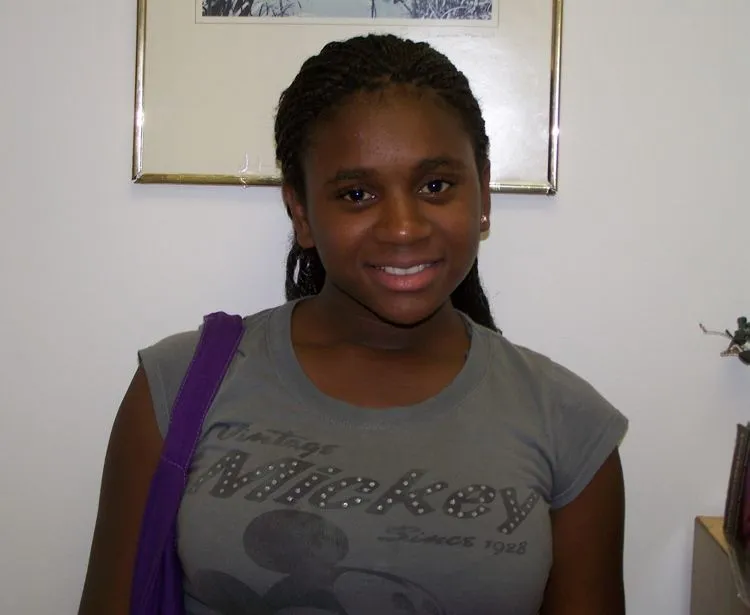 My cousin and I were in a car accident. We were hit from behind. I was getting out of the car and I jumped back in before I fell and my whole left side was hurting. Thanks to Cate and Bill, they are two special people. I love them and feel a lot better, from May 8-June 24, 2011 and I love them. Thanks for your support.
Diamond Jackson
---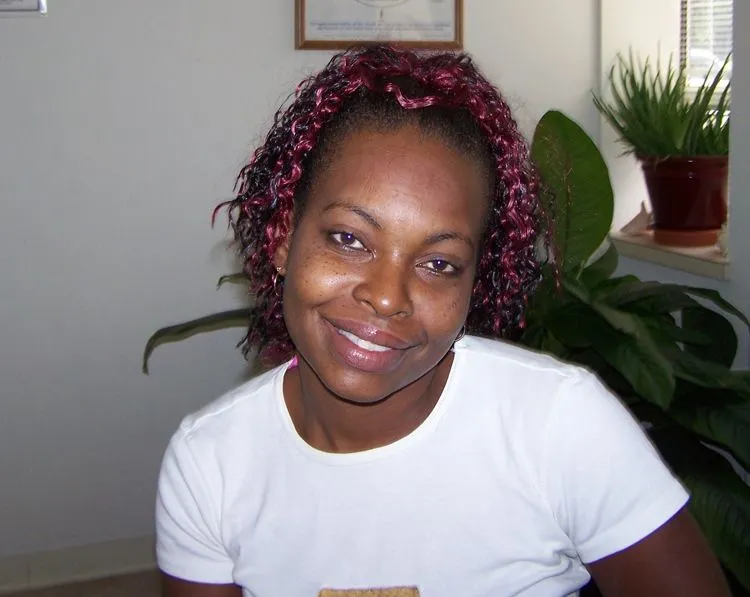 I, Shametta Laster, am very pleased to say that I have been coming to Dr. Cate D. ever since I was in a car accident and I must say she has done a wonderful job on my back. She even helped with my settlement and that was extra help that eased that pain and suffering a little better. I will still be coming to her for any future problems that I may have with myself. She is sweet, kind, caring, and gentle as a lamb. What more could a person ask for?
Shametta Laster
---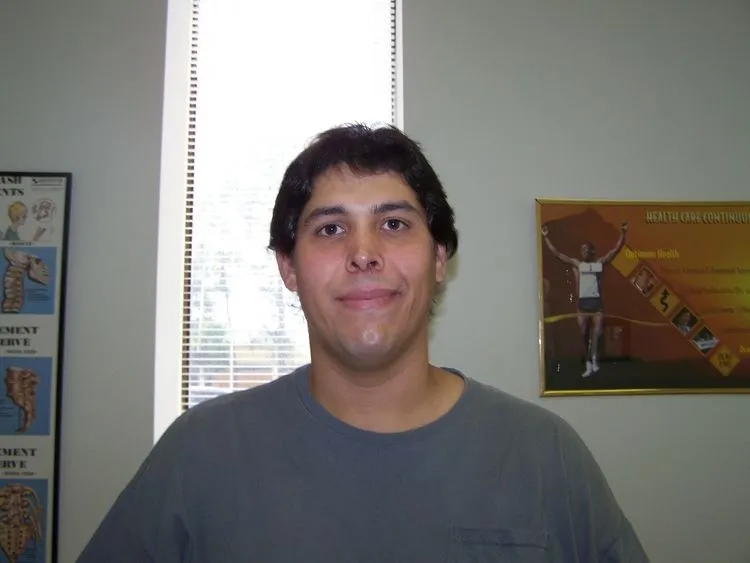 My name is Joseph Willis. I came to Dr. Donaldson as a result of a car accident. I was in so much pain that I stopped living and stayed in bed. As a result of Dr. Donaldson's care, I am able to move my neck and walk. The pain that crippled me as been reduced to a mild ache at best, and is going away every day. I do not believe I would be able to continue with my life if not for the care of Dr. Donaldson.
Joseph Willis
---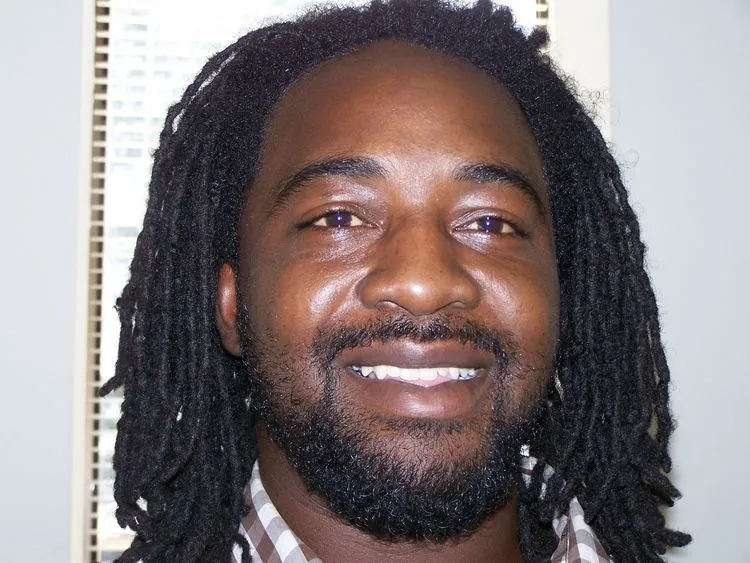 Dr. Cate Donaldson is the best doctor I have had. She fixed me up real good. She took the pain away that I had in my neck and back. I really appreciate the job she did with me.
Thanks,
my name is Zachary Daniels
P.S. I loved the home made cookies