Are you in pain? Are you hurting right now?
Whether from recent injury like an auto accident or you've been hurting for a while
Pain and symptoms in general are your body trying to get your attention that something is wrong. I try to get my patients to listen and make changes until a solution is achieved. Although some symptoms are a natural part of aging, a better quality of life may be attained by accommodation and management. Your body is trying to achieve balance, when that is achieved, you will experience a profound feeling of well-being most everyday. Don't let your pain turn into a disability!
Welcome to the Gentle Chiropractic Wellness Center Website!
Office Hours:
Monday - Wednesday - Friday
Tuesday & Thursday by appointment
Appointments are made around YOUR schedule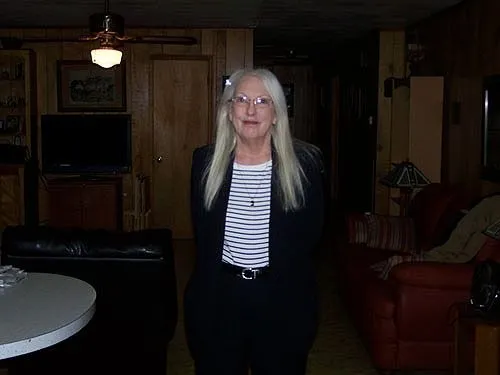 Dr. Cate Donaldson aims to educate her patients about Chiropractic and other natural solutions to common health problems in order to motivate you to take a more active and responsible role in restoring and maintaining your own health as well as the people around you.
As a chiropractor, Dr. Donaldson understands that although her patients may be diagnosed with the same condition, they respond very differently to treatments. For this reason, she tailors a specific plan of action to meet your needs, goals & unique medical and physical condition. Finding a chiropractor who understands changing health care needs and the most current techniques and approaches to addressing health problems can be a daunting task. Dr. Donaldson hopes that you will find this site helpful in learning more about the gentle chiropractic care she provides as well as the ways that it can improve the quality of your life.